■
28 November 2010 | 8:56 PM
Sean Holder visited Olde Towne Portsmouth during the movie Atlantis Down. He was one of the official photographers for the World Premiere event. Like many people that visit our community, Holder is coming back. However, this time he is bringing twelve other people with him. They're all going on a safari.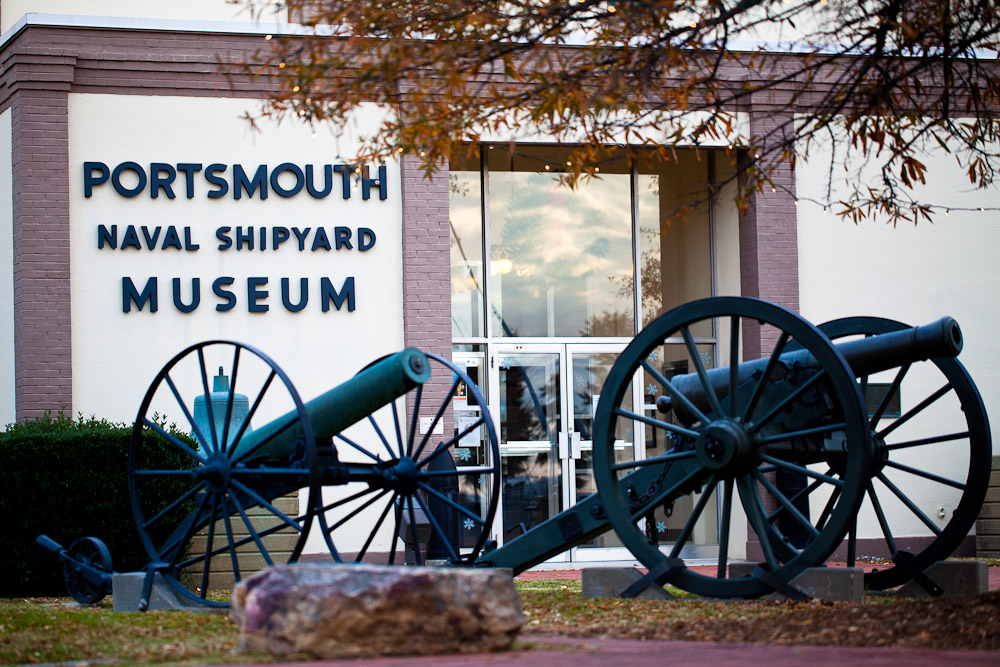 The Virginia Photo Safari will kick off their inaugural photography class in Olde Towne Portsmouth next month. They offer classes for beginners to amateurs, or even other pro photographers, that just want to meet up and have a great time taking pictures.
Holder's goal for the Virginia Photo Safari is to help others that have a passion to take pictures and to look at the world we live in, in a different way.
"There are so many people now with digital cameras, we celebrate holidays, we take vacations, we visit relatives, we have children. And we take lots of 'snap shots' we look at our pictures and we have lots of them, but they are just average. You look at them once or twice, they go in a file or a box and then 10 years later you may take another look", Holder said. He wants to teach others to see with a "Camera's Eye".
The image above of the "The Cannons at the Portsmouth Naval Shipyard Museum" illustrates how to use composition in capturing your photos from travel.
Holder believes Olde Towne is great place to begin his new venture. "When I first started scouting locations around the area for a photo safari, I was looking for an area that was rich in history, has some beautiful architecture, statues, etc.", stated Holder. "When I walked around Olde Town Portsmouth, I realized there is so much to photograph within just a few blocks. It was the perfect location for a Photo Safari", he said. Holder emphasized that these are the things people will encounter when going on vacation.
Make no mistake, the Virginia Photo Safari is not a tour. Holder and Executive Director Barry Rowland want to teach participants how to take better photo's with whatever camera you have. They want them to gain a basic understanding of Aperture, Shutter Speed, ISO, Composition, etc. Hence, the name of the Photo Safari..."F-Stops and Shutter Speeds".
The image above of night photography illustrates how to capture the beauty of lights.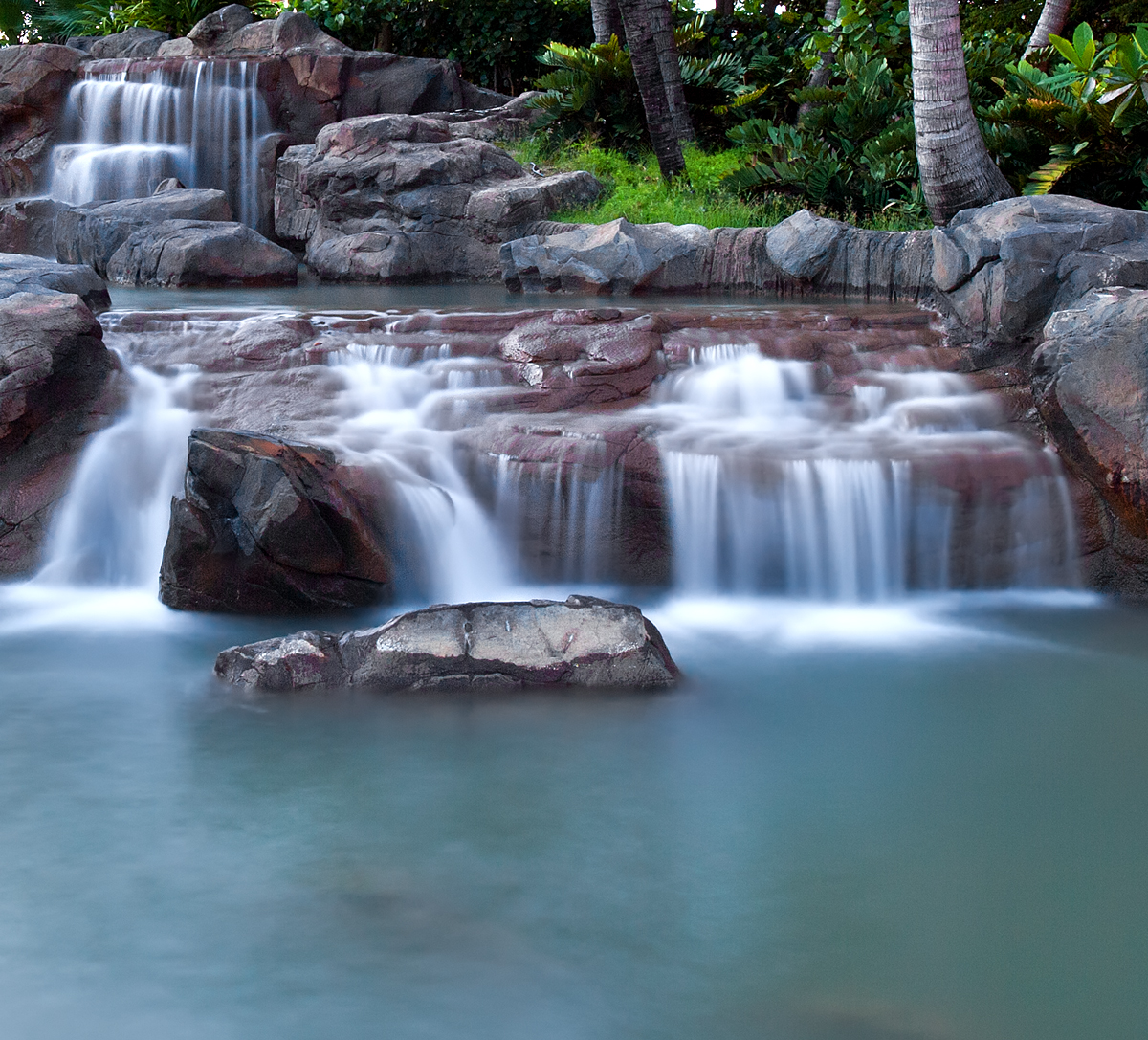 About the Virginia Photo Safari Class
Class1 & 2 - F-Stops and Shutter Speeds
Going on a big trip with your new camera? Do this Safari before you go!
Do you love your camera, BUT you have the fear of doing the wrong thing? Do you always keep it on a nice, safe "Auto" or "P" mode and let the camera do the thinking?
As a result, you probably only use $100 worth of the $500 worth of features on your camera!
If this sounds familiar, you are not alone.
From beginner to advanced amateur, any photographer will have a great learning experience on their photo Safaris. This is an excellent opportunity to experiment with narrow and wide depth of field, slow and fast shutter priorities, and the effect of wide angle, normal, and telephoto lenses on depth of field.
The image above illustrates how to use your Shutters Speeds and F-Stops to capture the speed of motion or to stop motion.
This Virginia Photo Safari class will help you understand WHY you would want to choose certain settings for your film or digital camera. Whether it is an expensive camera or a simple 'point and shoot' digital/film camera, you will learn how YOU - not the camera -can control the final image.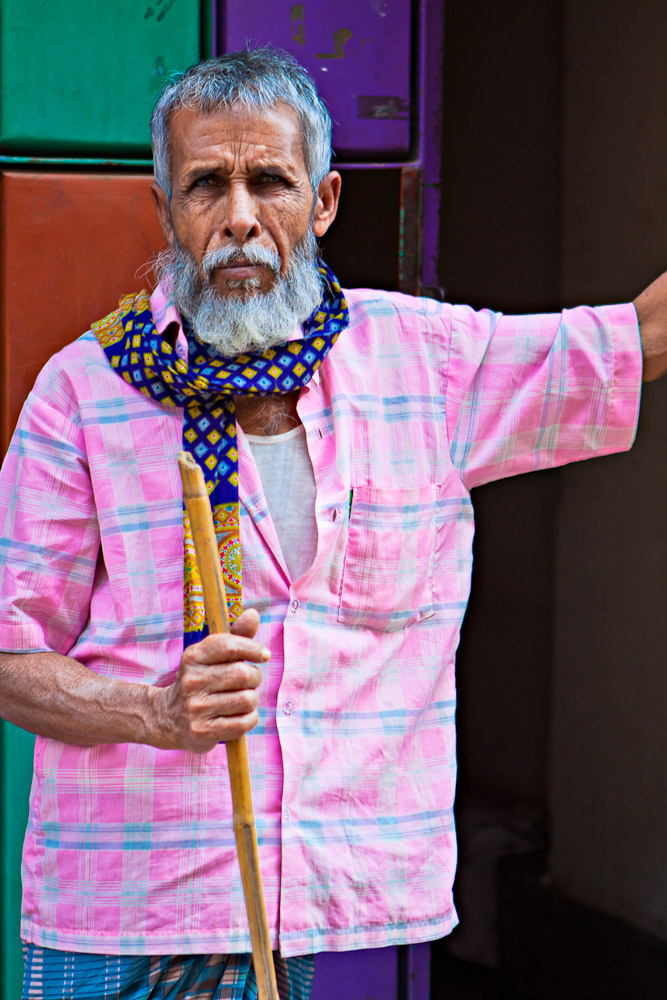 Participants need to only bring your camera, tripod, and ALL your lenses for this very helpful primer on the proper use of your OWN camera.
With Virginia Photo Safari, you will also receive pre-safari advice on what equipment to bring, and available post-safari critique of the photos you take.
Please Note: The Safaris are not substitutes for the professionally guided tours. These are teaching workshops in photography with a lot of talk about F stops, shutter speeds, composition and lighting. Spouses, friends, children, colleagues, relatives who are NOT interested in photography might be bored in the Safaris.
The first class on December 12th is already sold out. However, a second class has been scheduled for December 19th from 1 p.m. to 4 p.m. Click here to register.
The class is limited to ten people and is expected to sell out quickly. The cost is $69.00 per peron.
In the near future, there will be several other types of photo safaris to include Night Photography, Museum Photography, Flash Photography, Natural Light Photography, People Photography and many more. They cater to groups, corporate events, kids parties, and private one-on-one classes.
For private tutoring on photography and camera use, contact Sean Holder or Barry Rowland at info@virginiaphotosafari.com.
For more inforamtion, contact Virginia Photo Safari, c/o Sean Holder Photography, 3321 Brandywine Drive, Chesapeake, VA 23321. Visit their website at: www.virginiaphotosafari.com.
Click here, to find the Virginia Photo Safari on Facebook.
Questions? Call 757.553.1810 or Email at info@virginiaphotosafari.com.
The image above of street photography illustrates how to capture people in their daily lives.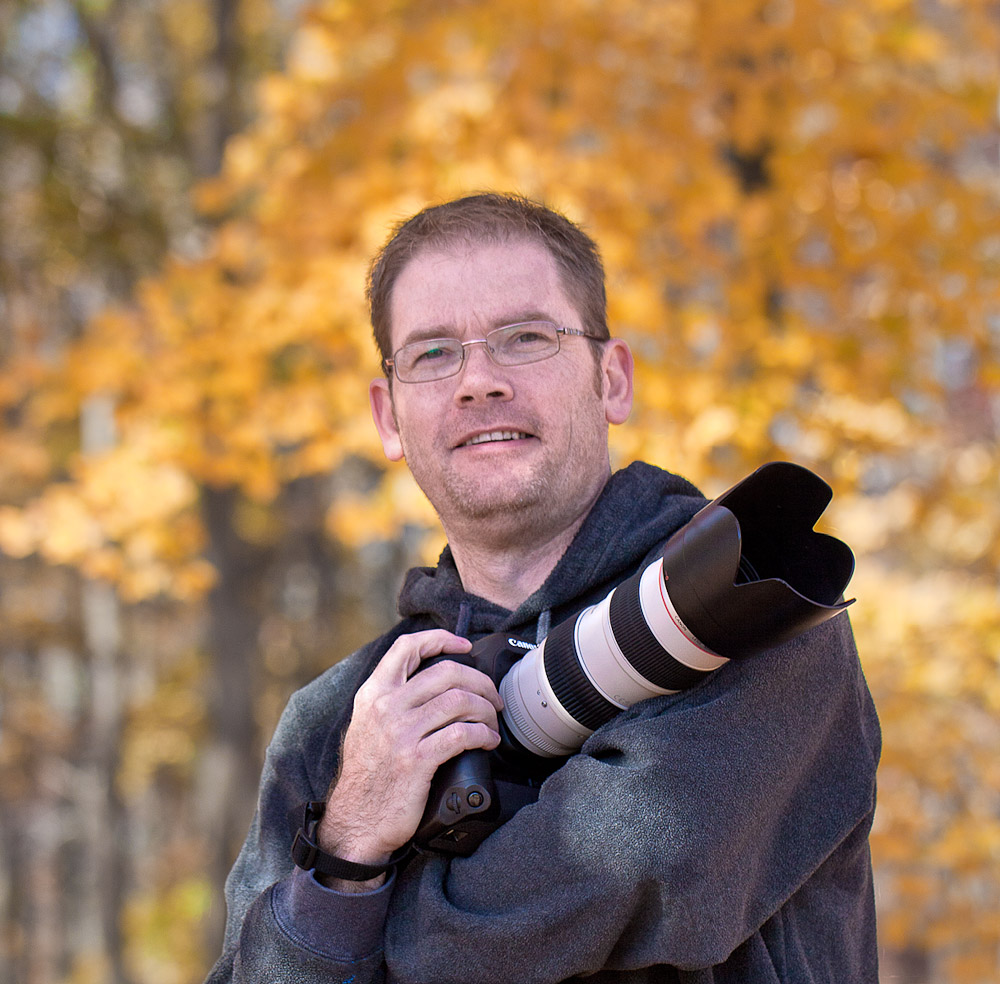 About the Founder and Director of the Virginia Photo Safari
Sean Holder is the Founder/Director of Virginia Photo Safari. A professional photographer for over 10 years, Holder has had the incredible opportunity to photograph all over the world and has been to over 19 countries.
Holder is also a professional Wedding, Portrait and Event Photographer. He was the Official Photographer for India Fest 2010 at Norfolk Scope.
He has two websites currently under development. These include: www.flowersandphotos.com and www.seanholderphotography.com.
Holder is an active member of the Professional Photographers of America (PPA) and the National Association of Photoshop Professionals (NAPP).
Several years ago, Holder attended a few courses in Washington DC at Washington Photo Safari under the direction of professional photographer E. David Luria. Over the years, Holder and Luria have become friends.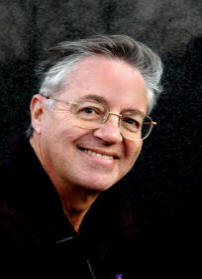 Special Guest - Visiting Professional Ph0tographer
E. David Luria is the visiting professional photographer for the first class of the Virginia Photo Safari on December 11, 2010.
E. David Luria is a Washington DC-based photographer specializing in events, architecture, art/still life, restaurant, commercial, and landmark photography since 1995. He is the founder of the Washington Photo Safari.
Luria is a member of the American Society of Media Photographers.
Luria's images have appeared in over 100 publications, including TIME magazine, Travel and Leisure magazine, Prevention, Washingtonian, Washington Flyer, Italian Cooking and Dining and Food and Wine.
Luria is an official photographer for the National Cherry Blossom Festival.
The idea to start the Virginia Photo Safari didn't happen in a flash. About four years ago, Holder had a dream of bringing the photo safari concept to the Hampton Roads area. That's when the concept for the Virginia Photo Safari was born. The dream comes true next month.
Holder is confident that the Virginia Photo Safari will help others see Olde Towne Portsmouth in a new and wonderful light.
Would you care to make a 'Comment' or want to 'Reply'? Click the 'Comment' button below. If you're not registered, just e-mail me, at David.Cartier@ANewDayInOldeTowne.com. I would be pleased to post your reply as a 'Comment' without using your name and e-address (your privacy will be maintained).
Many readers have asked how they can sign-up for our newsletter. Click here to register for Starboards next issue.
Thanks, for reading and sharing...'A New Day in Olde Towne'.
Have a great day!
757.478.0056 | David.Cartier@ANewDayInOldeTowne.com