■
20 November 2012 | 4:41 PM
HUGH LAURIE AS BLACKBEARD: Can you imagine Hugh Laurie as Blackbeard? Well, NBC can. The network is near to striking a deal with the actor to star in the action-adventure drama "Crossbones" as infamous pirate. The TV show is based on "The Republic of Pirates,"a book about the piracy in the 1700s. Learn more on the Hollywood Reporter.
Let's see. Could it work? Here's Blackbeard: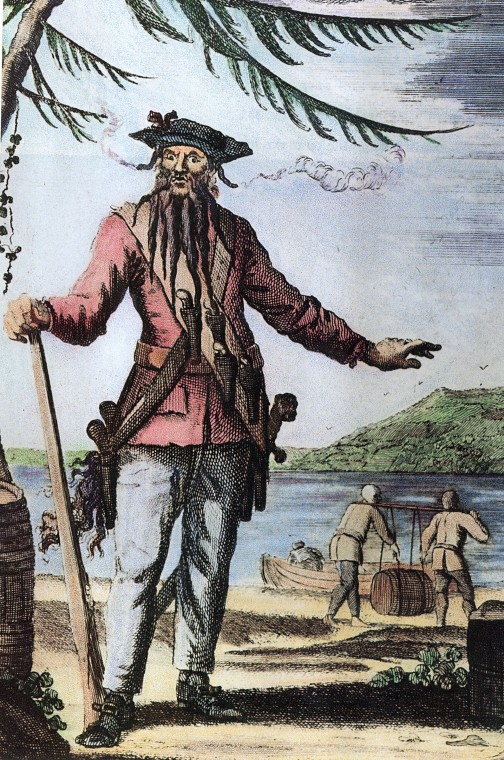 Here's Hugh Laurie as House: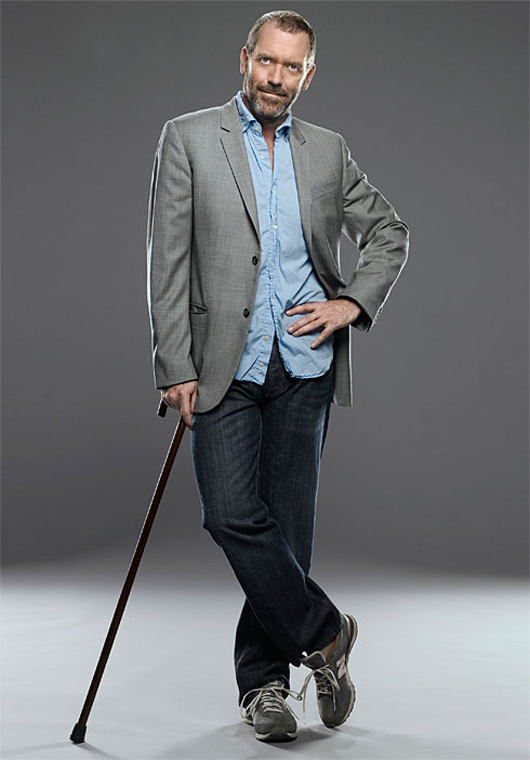 What do you know! He wouldn't have to ditch his cane!

THE ROLE OF TYREESE CAST FOR "THE WALKING DEAD":Remember Cutty on "The Wire"? Well, Cutty will soon be Tyreese on "The Walking Dead." That's right, actor Chad Coleman has joined the cast of "The Walking Dead" in the pivotal comic book role of Tyrese. Anyone who has read the comics knows what a big deal this is. If you haven't read the comics, just trust us. This is great news. Coleman will make his first appearance as Tyrese in the eighth episode of Season 3. Read more on TVGuide.com and The Hollywood Reporter.
Let's see. Could will this work? Coleman as Cutty in "The Wire"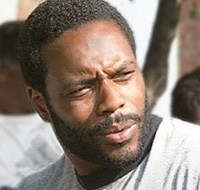 Tyreese as depicted in "The Walking Dead" comics: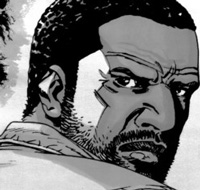 Uh... Think Coleman will have to mean himself up a little.
WHAT DO YOU THINK OF IT ALL?