■
26 March 2014 | 10:41 AM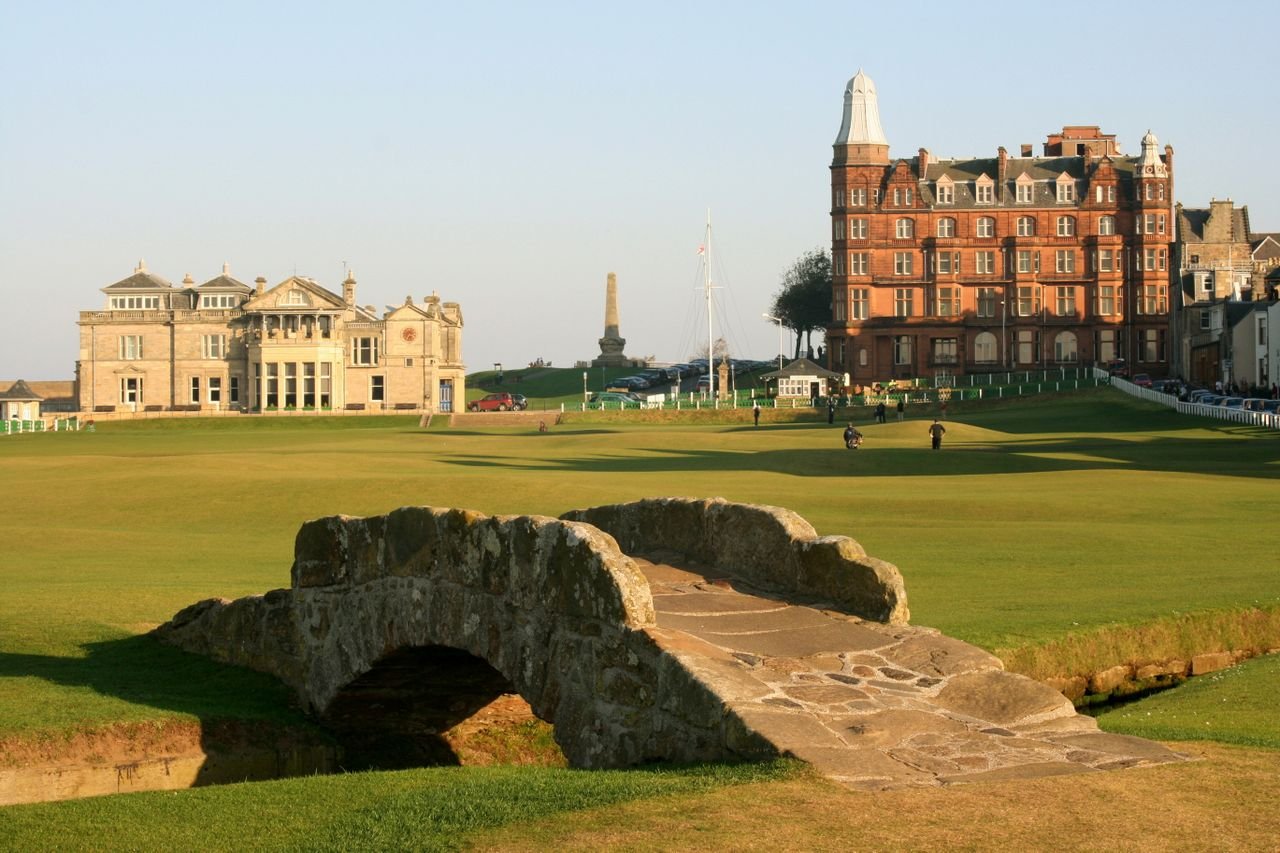 The Golf Club of St. Andrews appears to be close to admitting female members. / www.golfvacationsuk.com
By John Q. Golfer
Fore!!! I certainly didn't see this one coming.
The Royal & Ancient Golf Club of St. Andrews, which has been a mens-only club for more than 200 years, appears to be on the verge of accepting women members. Yes, you heard right: women members.
The R & A, which also serves as a governing body of golf, sent out letters to its members notifying them of the impending change. "There will be a discussion at the club's spring meeting about letting women members in, followed by a vote in the autumn," according to U.K.'s Daily Mail.
This is not the first time that such a proposal has been floated. But each attempt has failed. The latest effort should have more traction, however, given it has the firm support of Wilson Sibbet, head of the club's powerful General Committee.
Tensions have continued to mount against the club, because it is allowed to host the Open Championship, one of the majors on the professional golf circuit. Sibbet, in his letter to members, said the change is "inevitable."
It wasn't too long ago that a famous course in the States made the same decision.
In 2012, Augusta National Golf Club -- the private club that hosts The Masters -- added its first female members: Condoleezza Rice, the former secretary of state, and Darla Moore, a South Carolina businesswoman. At the time, Billy Payne, Augusta National's chairman, called the moment "a joyous occasion."
Augusta, a more than 80-year-old club, also excluded black members until 1990 and once had a policy that all of its caddies had to be black.
Hey, if Augusta can change, why not St. Andrews. When you qualify as one of golf''s biggest stages, it seems only fair that you embrace the fans that support you and help pay for your existence -- fans who are diverse in race, religion, disability and sexual orientation.
The jury may be still out on this one, but I'm banking on the reasonable outcome: women members at St. Andrews. After all, it's really about time.