■
30 November 2016 | 7:07 AM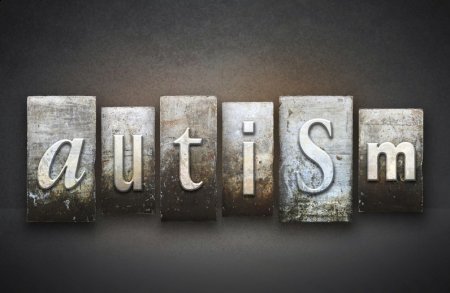 We have two kids. Both have Autism. One is severe and the other is moderate - I suspect he eventually will be high functioning.
And YES, we're expecting our third kid and I've had some interesting questions as a result. We don't see a disability or a possibility of one, as a reason to not have kids.
Thankfully no one has been purposefully rude, but I wonder if people do criticized more for having more kids when you have a child with a disability.
Some questions I have been asked is "don't you have a higher chance of having another kid with autism" "is there a prenatal test for autism". Since the people who were asking weren't being mean about things I told them that at least with autism I'm practically an expert.
- Nita Hahn,
Guest Blogger &
Member of Spectum Parents
Need support now?
Our local
Spectrum Parents Facebook Group
is a wonderful place to start. Then, check out
Autism Related Events
. Finally, scoot on over to our
Spectrum Parents Meet-Up Group
.
Related Topics:
Switching Gears

 

a

nd

 

The Daily Behavior Sheet

     

Don't Give Me a Deadline Unless You Mean It

     

Buying a Home with a Child on the Autism Spectrum?     

Autism & Asperger Events in Virginia Beach & Beyond